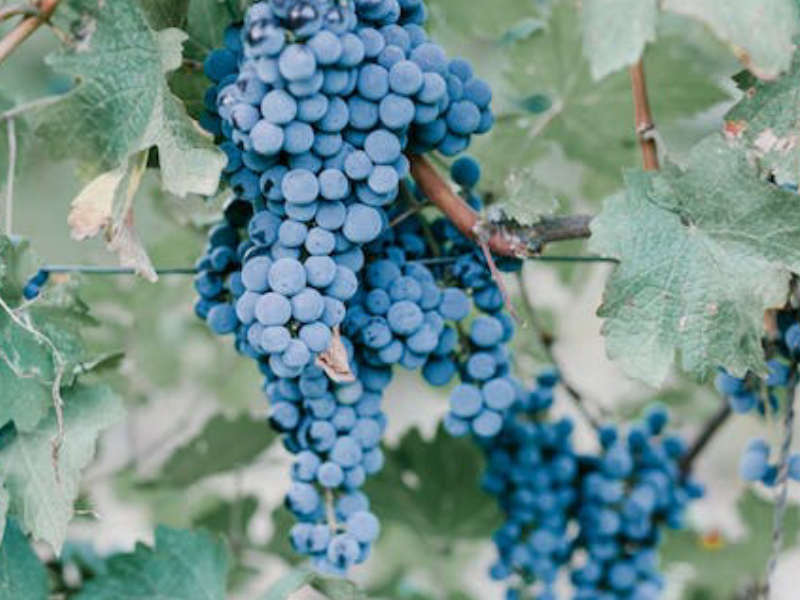 Activity: Natural ingredients and technology for the beverage industry, with focus in oenology

Sector: Beverage technology

Investment Date: July 2022

Status: Current

Fund: MCH Private Equity Fund V
Founded in Alcázar de San Juan (Spain), AGROVIN is a leading company in the natural ingredients and technology for the beverage industry specialized in the manufacturing and distribution of oenological products and machinery with a global presence. Agrovin has been able to develop a complete, diversified, and innovative range of products and equipment for wineries and laboratories, with more than 36 patents at European, Asian and national levels.
Its products are sold to a base of more than 3.800 customers from different industries through a well-known and strongly positioned brand. The company has expanded to international markets and has sales in more than 20 countries thanks to its 4 subsidiaries around the world (France, Italy, USA and Romania) and its 9 delegations in Spain and Portugal.