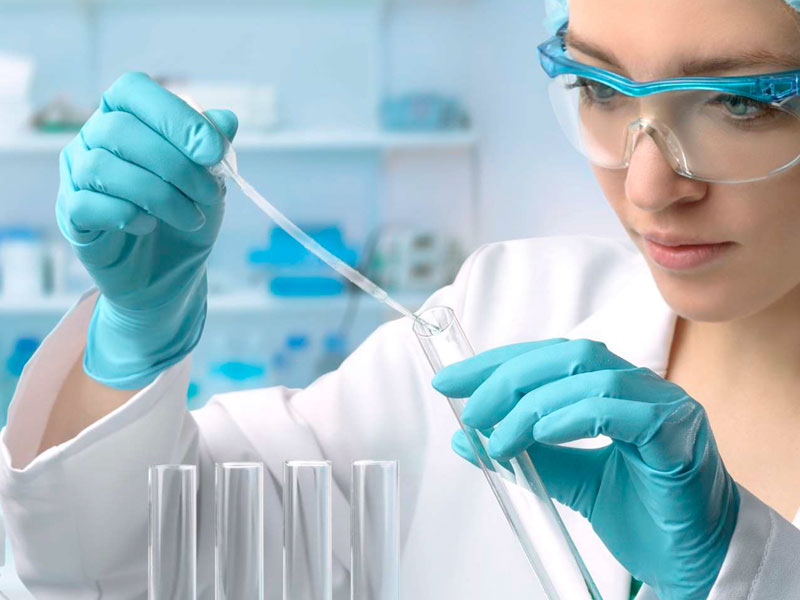 Actividad: Research, development and manufacture of speciality and pharmaceutical products

Fecha de inversión: August 2023

Fondo: MCH Private Equity Fund V
Founded in 1986, Farmalíder is a leading company dedicated to the research, development and manufacture of pharmaceutical specialities and products, with presence in more than 50 countries.
With nearly 200 employees, the company is the leading supplier of ibuprofen in the Spanish market and the pioneer in developing and licensing paracetamol in 1g tablets in the European market. It has five product areas: generic medicines, ethical medicines, OTC medicines, dermocosmetics, nutritional supplements and medical devices. Farmalíder puts a special focus on innovation and R&D investment, continuously investing in innovative products for commercialisation in international markets.