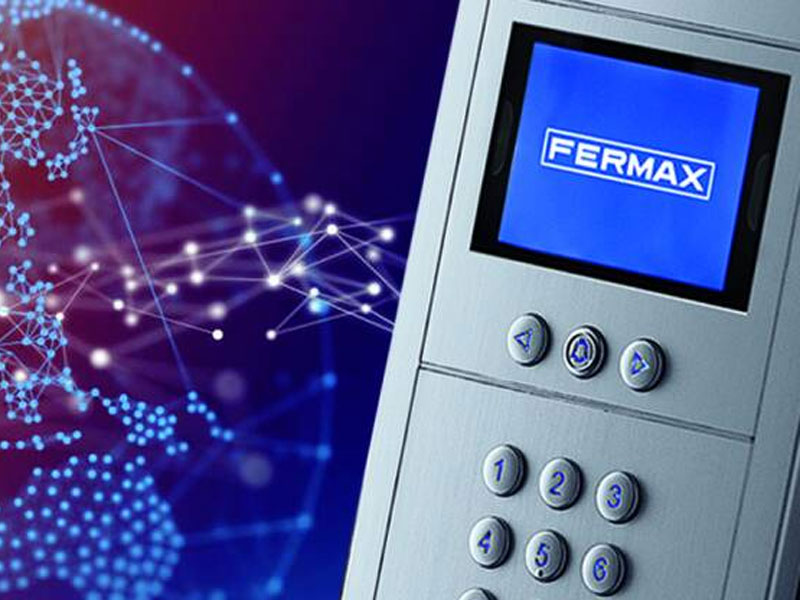 Activity: Manufacture and sale of electronic door entry equipment, video door entry systems, access control and connectivity solutions for the residential sector

Sector: Electronic and telecommunication systems

Investment date: March 2023

Status: Current

Fund: MCH Private Equity Fund V
Founded in 1949, Fermax is a multinational with a global presence that markets nearly 60% of its products and technologies from its headquarters in Valencia to more than 70 countries around the world.
With close to 450 workers around the world, and more than 60 Engineers dedicated to innovating and developing products, Fermax leads the market with the most technological solutions in the sector. The company's capacity for innovation is focused on connectivity and residential communication in buildings, ranging from traditional electronic audio intercoms to the most cutting-edge video intercoms, security systems, home automation and access control.