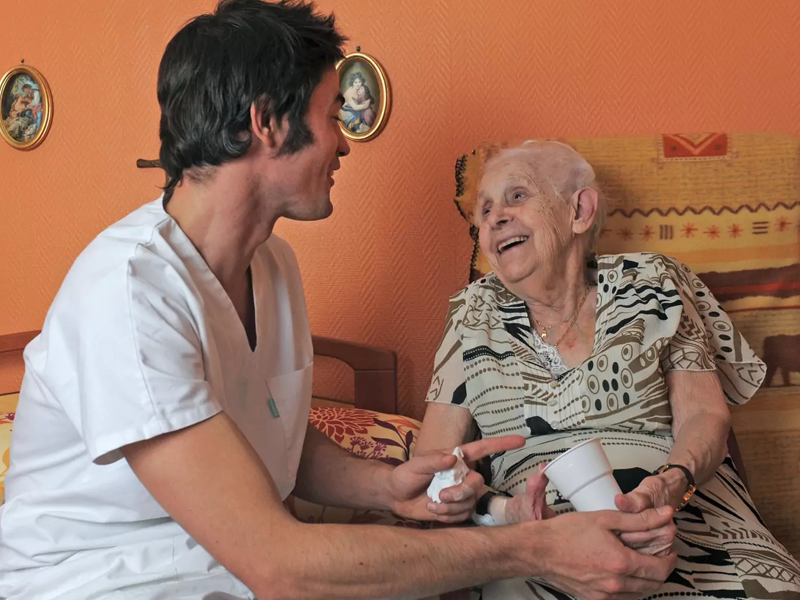 Activity: Care assistance services for elderly and dependent

Sector: Sanitary

Investment date: May 2010

Status: Realized

Fundo: AC Capital Desarrollo II
Founded in 1997, Geroresidencias has developed a solid and ambitious business plan that has placed the company within the top 3 players in Comunitat valenciana. The Company initiated running its own residences (6) for the elderly in Valencia region, 10 years later in 2007, it started managing public residences, also started offering in home and teleassistance. In 2007 the Funds entered as a minority shareholders with a capital increase and in 2010 the Funds increases its share to become the majority shareholder with the founders to boost the business plan. In 2015 the company offered 2.083 beds and 842 day care units through their residences (26) and day centers (6).