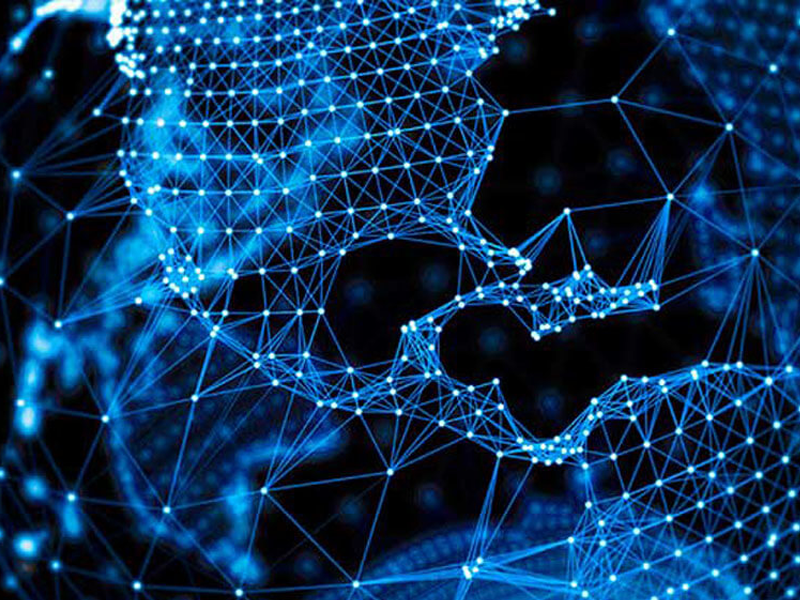 Activity: Digital Transaction Management

Sector: LegalTech

Investment date: April 2021

Fund: MCH Private Equity Fund V
Founded in 2005, Logalty is the first Spanish Legaltech. During its 15 years of life, Logalty has positioned itself as a leader in the Digital Transactions Management market thanks to its value proposition based on two main pillars: legal robustness and the constant search for innovation. Complying with the highest legal standards, it has been qualified as a Trust Service Provider by eIDAS regulation, offering its clients the best solutions in terms of certified electronic contracting, certified electronic communication and postal certification.
The company has a highly diversified client base, among which are the large Spanish accounts from sectors such as consumer finance and insurance.