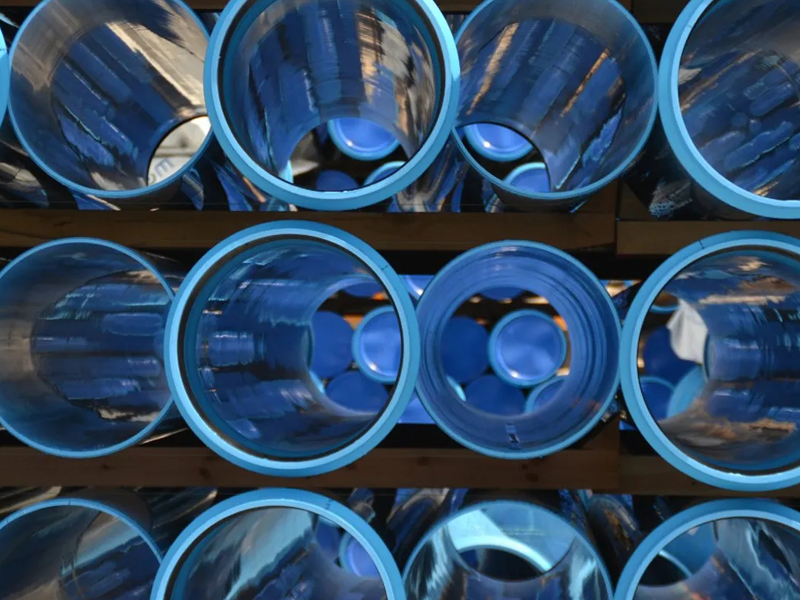 Activity: Development of molecular orientation technology for the conveyance of water under pressure

Investment date: August 2020

Fund: MCH Private Equity Fund V
Founded in 2006, Molecor is a leading company in the development of molecular orientation technology applied for the conveyance of water under pressure. Molecor activity is developed around two main axes: the development and manufacture of proprietary technology to manufacture PVC-O pipes and the extrusion of PVC-O pipes in a wide range of diameters and nominal pressures. In 2021, Molecor acquired selected assets and liabilities of Adequa WS SL, which enabled the group to more than double its size and expand its product portfolio, incorporating sewage and wastewater solutions alongside its traditional water supply product line.
With eight manufacturing facilities in Spain, Paraguay, South Africa and Malaysia, Molecor has a highly diversified customer base and a strong commercial network, which allows the company to export above 70% of its annual sales.