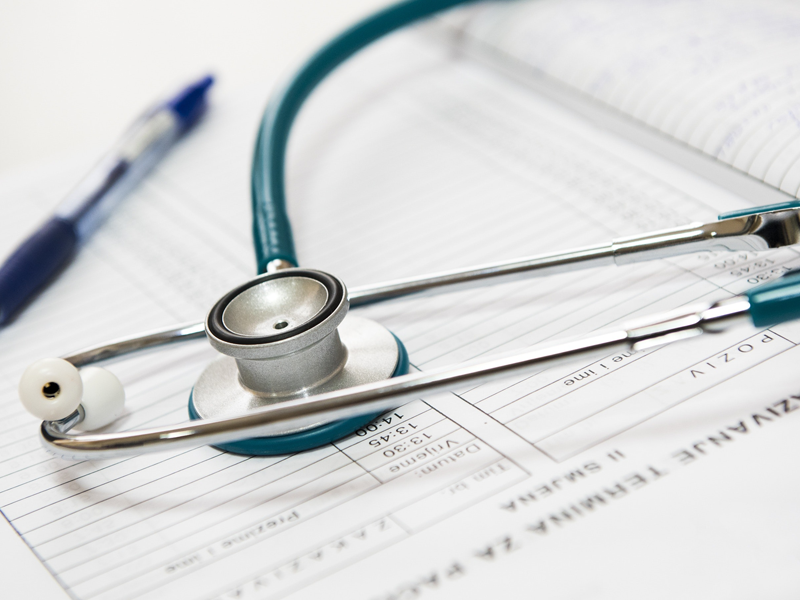 Activity: Risk prevention and healthcare assistance services

Investment date: September 2021

Fund: MCH Private Equity Fund V
Based in Valencia, Valora Prevencion is a multidisciplinary healthcare group focused on providing risk prevention and medical assistance services to institutional clients. The company activity covers prevention of occupational risks, health surveillance, in-company general medical services and psychiatry and clinical psychology services.
Valora Prevencion counts with an extensive footprint of 103 medical and risk prevention centers all over Spain. The company serves +28,000 institutional clients, giving assistance to +460,000 protected workers.